About Sadlouskos Consulting Services
Effective leadership in higher education demands a tectonic shift in vision and action. The call to action is to engage a thought partner to inspire and catalyze novel paths forward. Dianna Sadlouskos is a 25-year veteran of the higher education industry, lauded as an executive coach, career advisor, and management consultant. She has designed an innovative executive coaching methodology that guides individuals in expanding executive presence.
Dianna's experience includes stints in the higher education strategy practices at PricewaterhouseCoopers (Now IBM Services) and Microsoft Corporation, and as a leader in student services at Pepperdine University. For the last 20 years, she has advised hundreds of technology, academic, research, and administrative leaders as an executive coach and strategy & operations improvement consultant.
More here:
Disruptive Influences on Leadership
Traditional approaches to leadership in higher education have been upended due to the pandemic and beyond.
What leadership strengths count in this challenging time?
What possible leadership derailers may trigger fear and anxiety in your team?
What actions will maximize your level of executive presence to guide the path forward?
Find out how to harness emotional intelligence, intellectual capital, social intelligence, and the ability to employ & communicate complex strategic decisions to guide your institution through this turbulent time. More here: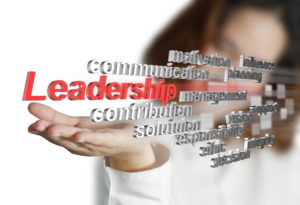 Executive Coaching & Career Advisory Services
Activate your desire to breakthrough career derailers to achieve success.  Your capacity to demonstrate executive presence starts with self-awareness of your own leadership aptitude. Together we will intentionally invest in catalyzing action to:
Strengthen your leadership aptitude to enable desired career pathways.
Identify pain points to working with key co-workers and create and execute actions to improve engagement.
Develop successful strategies and tactics to engage in difficult conversation or to lead contentious meetings.
Navigate campus/school/department politics and influence business results.
Expand executive presence on campus.
Define and polish strategies to activate success in the executive job search market.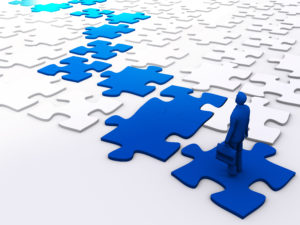 Blueprint for Developing Executive Presence
Executive Presence is a collection of leadership competencies that is not only about projecting and inspiring confidence, it's also about credibly "showing up" with excellent communication skills, humility, and self-awareness.  Expand your executive presence in 1:1 coaching or team training through Dianna's unique leadership advisory framework that blends vast industry expertise with novel executive coaching methodologies. More here: